DETOX YOUR BODY, MIND, AND SOUL
Speakers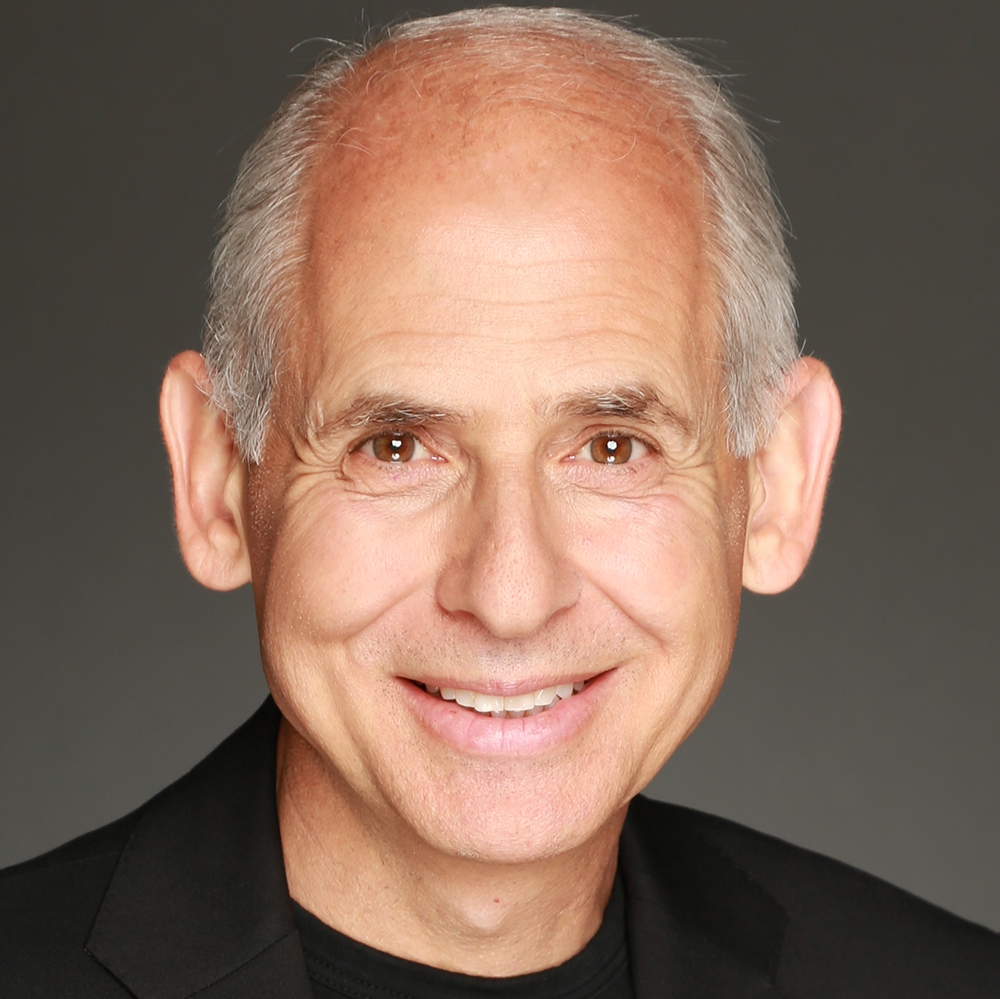 X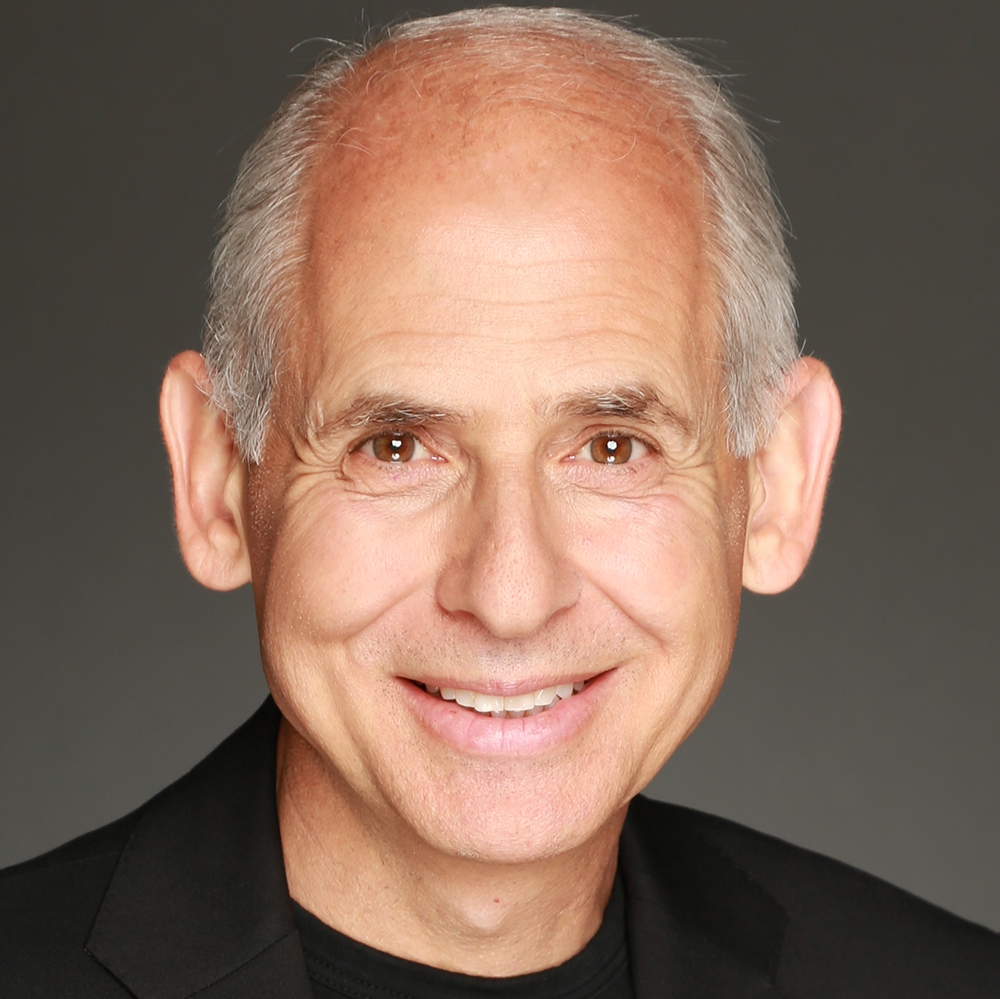 Daniel Amen, MD
Daniel Amen, MD is a physician, a double board certified psychiatrist and a Distinguished Fellow of the American Psychiatric Association, neuroscientist, and nine-time New York Times best selling author. He is the Founder and Medical Director of Amen Clinics in Newport Beach and San Francisco, California; Bellevue, Washington; Reston, Virginia; Atlanta; and New York City. Dr. Amen's extensive research and innovative approach to optimizing the brain has helped millions of people worldwide.
Daniel Amen, MD
More Information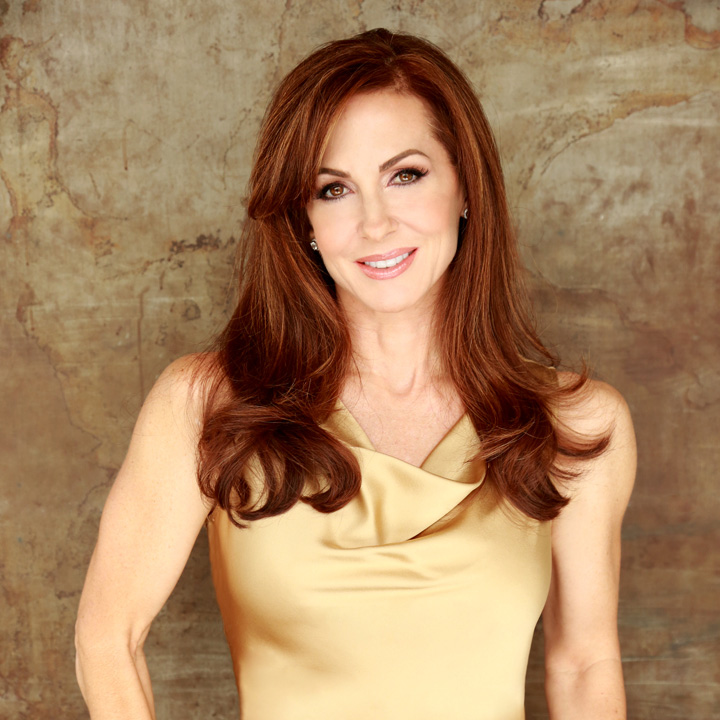 X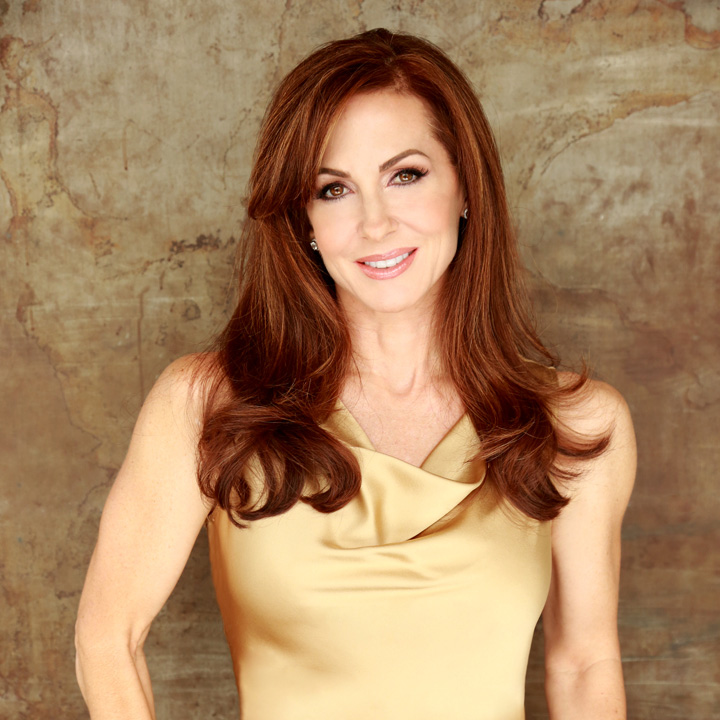 Tana Amen, RN, BSN
Tana Amen, RN, BSN, helps people realize that they are not stuck with the brain and body they have by empowering them with simple strategies that will transform them into WARRIORS for their health. Tana is the executive vice president of the Amen Clinics, the NY Times bestselling author of "The Omni Diet", highly respected health and fitness expert, and a nationally renowned speaker, and media guest. Tana believes that everyone can optimize his or her health by using "The Brain Warrior's Way" that she and her husband have developed and perfected. Her call to action energizes and inspires her followers.
Tana Amen, RN, BSN
More Information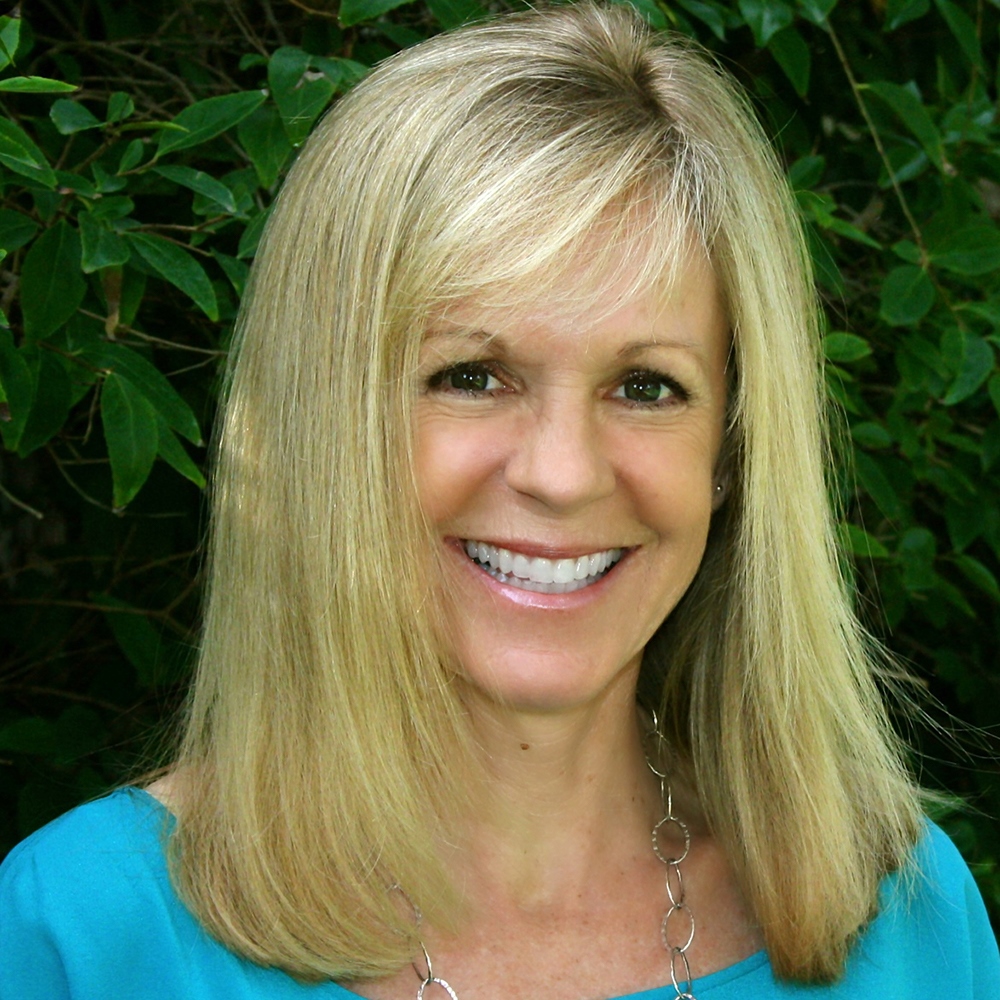 X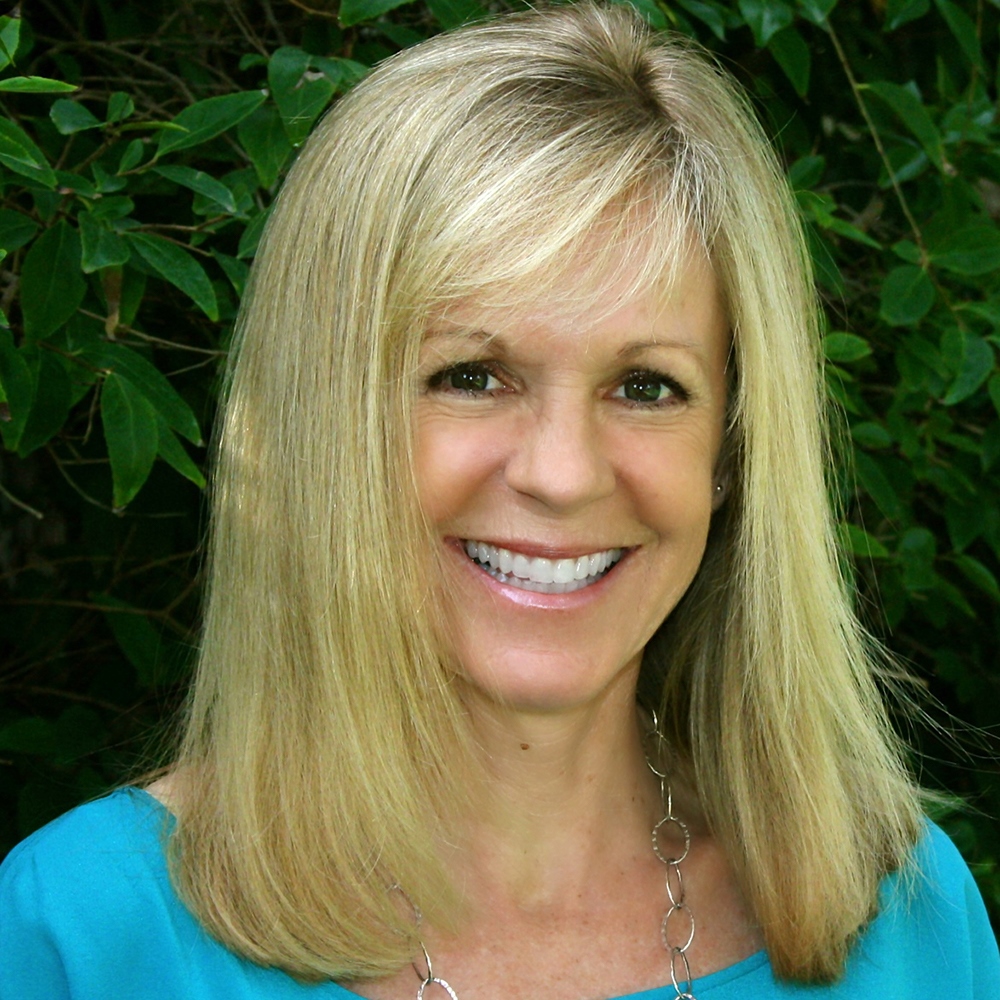 Dee Eastman
Dee Eastman is the Founding Director of The Daniel Plan that has helped over 15,000 people lose 260,000 pounds in the first year alone. Dee completed her education in Health Science with an emphasis in long-term lifestyle change. Her experience in corporate wellness and ministry has fueled her passion to help people transform their health while drawing closer to God. She coauthored the Doing Life Together Bible study series and was a contributing author of The Daniel Plan.
Dee Eastman
More Information